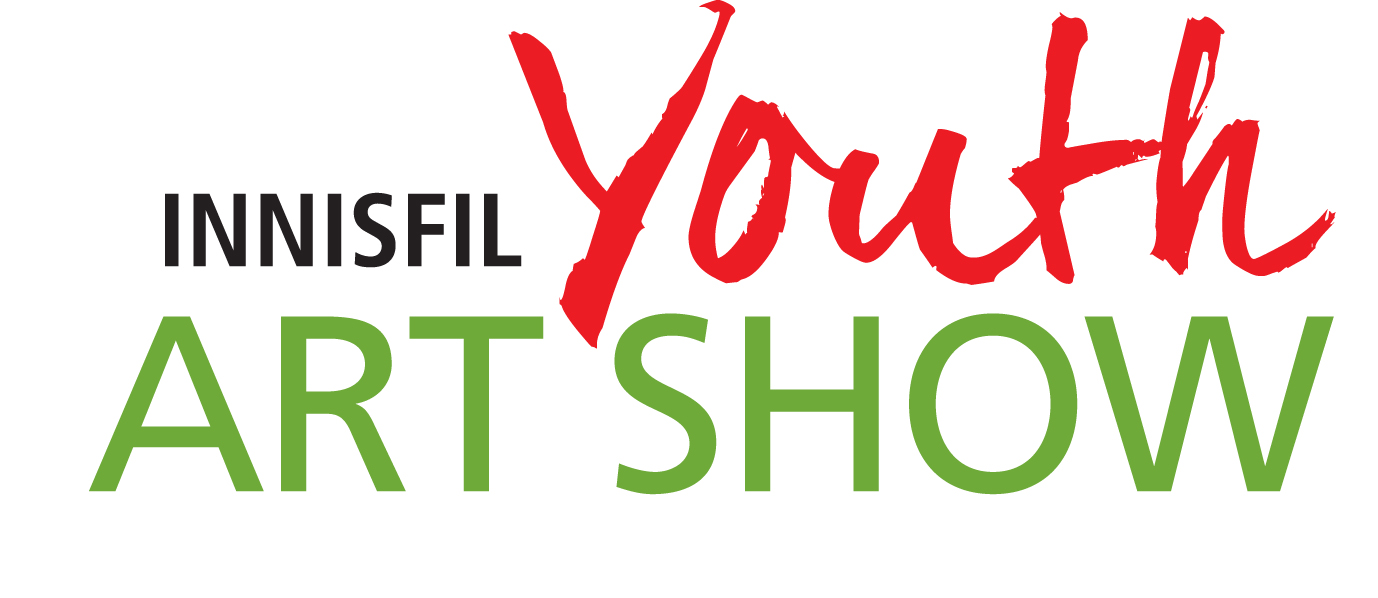 Call For Entries Now Open!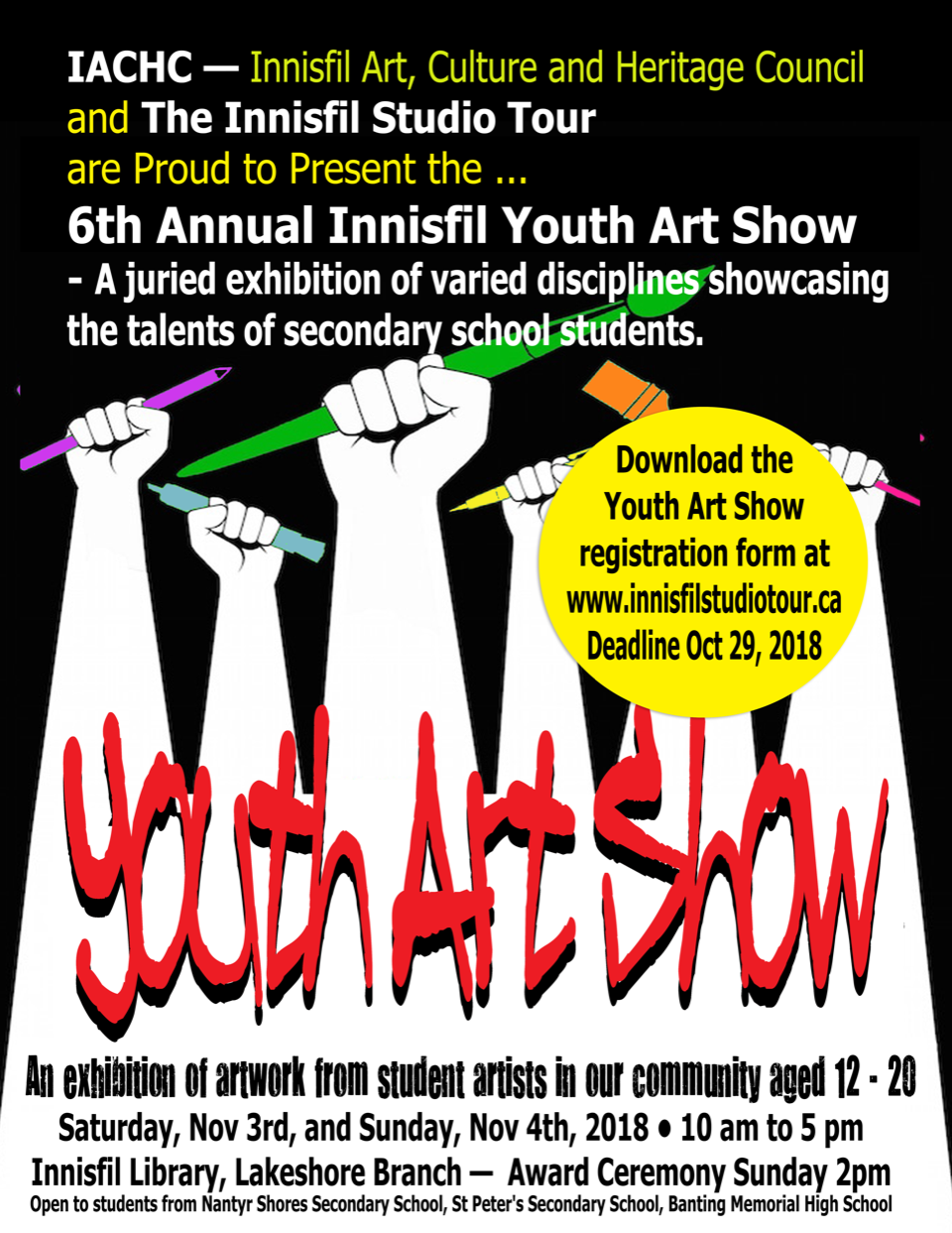 The Innisfil Arts, Culture and Heritage Council presents an exciting opportunity for emerging young artists! The 6th annual Youth Art Show held in conjunction with the Innisfil Studio Tour, November 3 & 4, 2018.
This Call for Entry is open for artistic works exploring any theme. An opportunity for local secondary students to showcase their work created during school or as independent projects.
Welcoming Nantyr Shores Secondary School, Banting Memorial High School, and St Peter's Secondary School to participate.
Eligible Mediums: Paintings, Drawings, Mixed-media, Digital/Graphics, Sculpture, and Photography.
Original art will be reviewed by a Juried Committee of local artists.
Cash prizes will be awarded in several age categories. Certificates will be awarded.
Entry Procedure:
Complete the submission form, including a brief Artist's Statement, identification tags for each work, and waiver (see full instructions on the submission form).



Works may explore any theme.



Limit of 2 artworks per person, maximum size 36" x 36".

Video works saved to USB 4 minutes max. Works on paper do not need to be framed but must be mounted on black poster board with 1" border showing.



Contact information must be on the back of the artwork.



Bring submission forms and artwork to your teacher.




Use of Images:
All entrants agree that any image they submit to the Innisfil Studio Tour/Innisfil Arts Culture & Heritage Council (IST/IACHC) juried exhibition may be used for marketing and promotional purposes directly related to IST/IACHC juried exhibition. This use may include, but is not limited to, publication in any IST/IACHC juried exhibition printed materials, advertisements, electronic media, internet, catalog, magazine, gallery shows, and social media sites. Any image used by IST/IACHC juried exhibition shall carry a credit line of the artist. Copyright and all other rights remain that of the artist.
Contact/Questions: Send email to studio@jeanetteluchese.com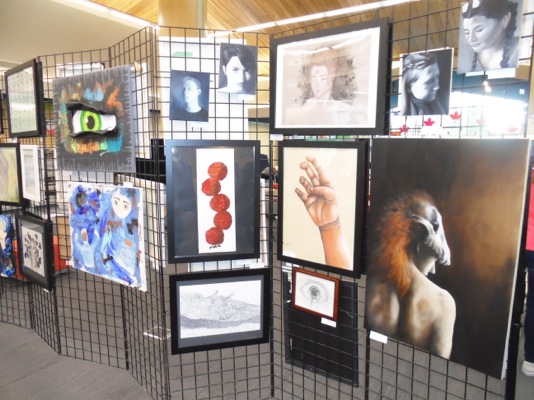 Deadline for entries:
Monday, Oct. 29, 2018

Exhibition on display at the Innisfil Public Library, Lakeshore Branch, Alcona
Saturday, Nov. 3 and Sunday, Nov. 4, 2018, 10am – 5pm

Important Dates:
NOW: Registrations are open

Monday, Oct. 29, 2018: Deadline for submissions: 4:00pm; submit to Nantyr Shores Library: 1146 Anna Maria Ave., Innisfil — Sign drop off Form

Wednesday, October 31, 2018: Jury notification sent by e-mail to Teacher or Contact info supplied

Thursday, Nov. 1, 2018: Pick up unselected work at Nantyr Shores between 2:30 – 4:00pm

Thursday, Nov. 1, 2018: Install exhibition at Innisfil Library (Alcona)



November 3 & 4, 2018: Exhibition on view at Innisfil Library, Lakeshore Branch

Sunday, Nov. 4, 2018: Award Ceremony: Great 8 Art Show 2 pm — Youth Art Show 3:30 pm



Sunday, Nov. 4, 2018: Pick up artwork at Innisfil Library (Alcona) between 4:30 – 5:30