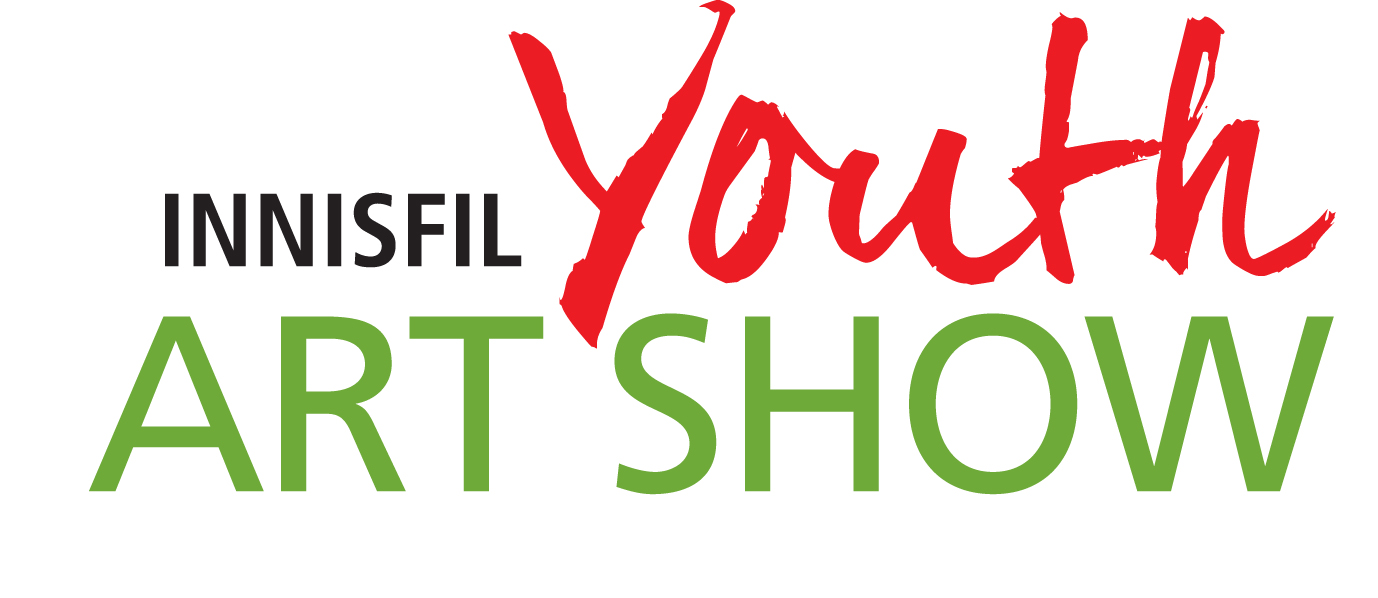 Call for Entries now open!
An exciting opportunity for emerging young artists! The 5th annual Youth Art Show held in conjunction with the Innisfil Studio Tour, November 4 & 5, 2017.
This Call for Entry is open to all local secondary student artists.
This is an open call for artistic works exploring any theme.
All eligible, original artworks will be reviewed by a Juried Committee of local artists.
Cash prizes will be awarded in several age categories. Certificates will be given to all whose work is selected for the show.
Entry Procedure:
Complete the submission form, including a brief Artist's Statement (emailed to info@iachc.ca or attached to the back of the artwork).


Limit of 3 artworks per person.


Contact information must be on the back of the artwork.



Bring submissions to your teacher:

Banting Memorial HS

– Mrs. Rachel Evans

Nantyr Shores SS

– Mrs. Angela Taylor


Use of Images:
All entrants agree that any image they submit to the Innisfil Studio Tour/Innisfil Arts Culture & Heritage Council (IST/IACHC) juried exhibition may be used for marketing and promotional purposes directly related to IST/IACHC juried exhibition. This use may include, but is not limited to, publication in any IST/IACHC juried exhibition printed materials, advertisements, electronic media, internet, catalog, magazine, gallery shows, and social media sites. Any image used by IST/IACHC juried exhibition shall carry a credit line of the artist. Copyright and all other rights remain that of the artist.
Contact/Questions: Send email to info@iachc.ca
Deadline for entries:
Friday, Oct. 20, 2017
Exhibition on display at the Innisfil Public Library, Lakeshore Branch, Alcona
Saturday, November 4 and Sunday, November 5, 2016, 10:00 – 5:00 pm


Important Dates:
NOW: Registrations are open

Friday, October 20, 2017: Deadline for submissions; submit to Nantyr Shores by 4:00 pm

Thursday, October 26, 2017: Notification sent by e-mail to teacher or artist directly

Monday, October 30, 2017: Pick up unselected work at Nantyr Shores between 2:30 – 4:00

November 4 & 5, 2017: Exhibition on view at Innisfil Public Library, Lakeshore Branch

November 5, 2017: Pick up artwork at Innisfil Public Library between 4:30 – 5:30