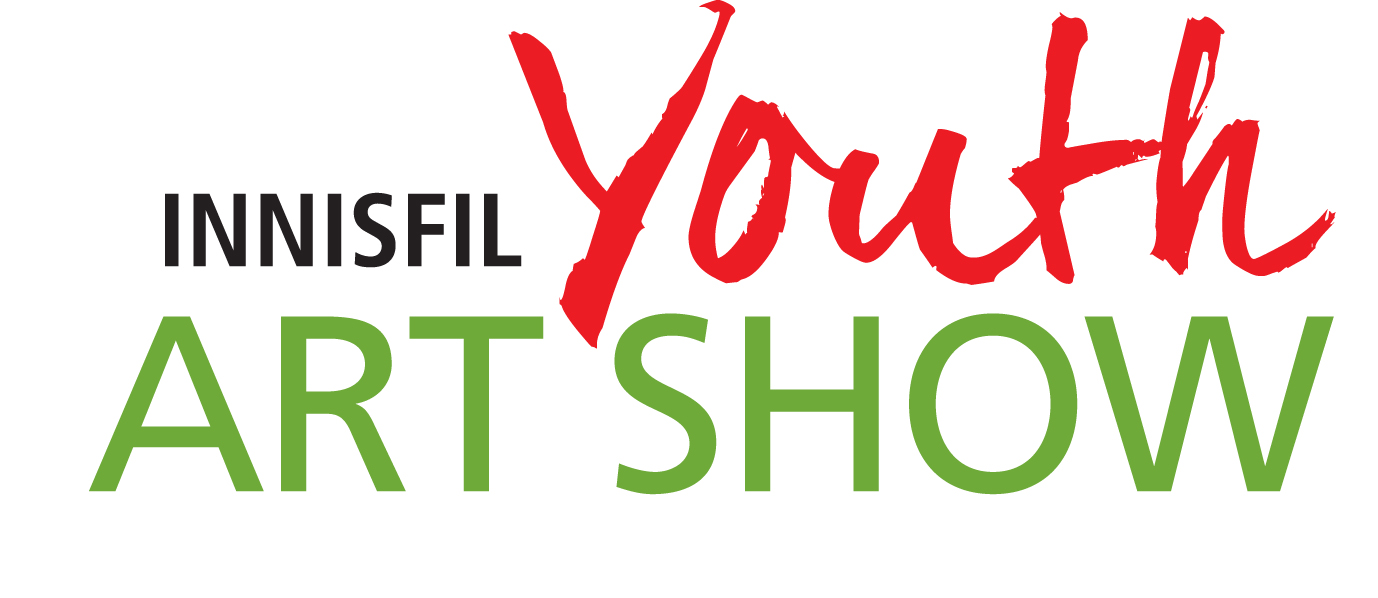 The Innisfil Youth Arth Show is an exciting opportunity for emerging young artists! It will be held in conjunction with the Innisfil Studio Tour, November 3 & 4, 2018.
All eligible, original artworks will be reviewed by a Juried Committee of local artists. Cash prizes will be awarded in several age categories. Certificates will be given to all whose work is selected for the show.
Check back later for the Call For Entry, which will be published as soon as it is available.
Contact/Questions: Send email to info@iachc.ca