R. Murrey Haist
Author – Artist – Poet
Ron's creativity encompasses a broad range. He is internationally recognized for his award winning paintings, airbrushing, photography and pyrography. His poetry has been published in books and magazines. His artwork has been featured on television special and recently been included in the Peel Art Gallery, Museum and Archives as a permanent exhibit.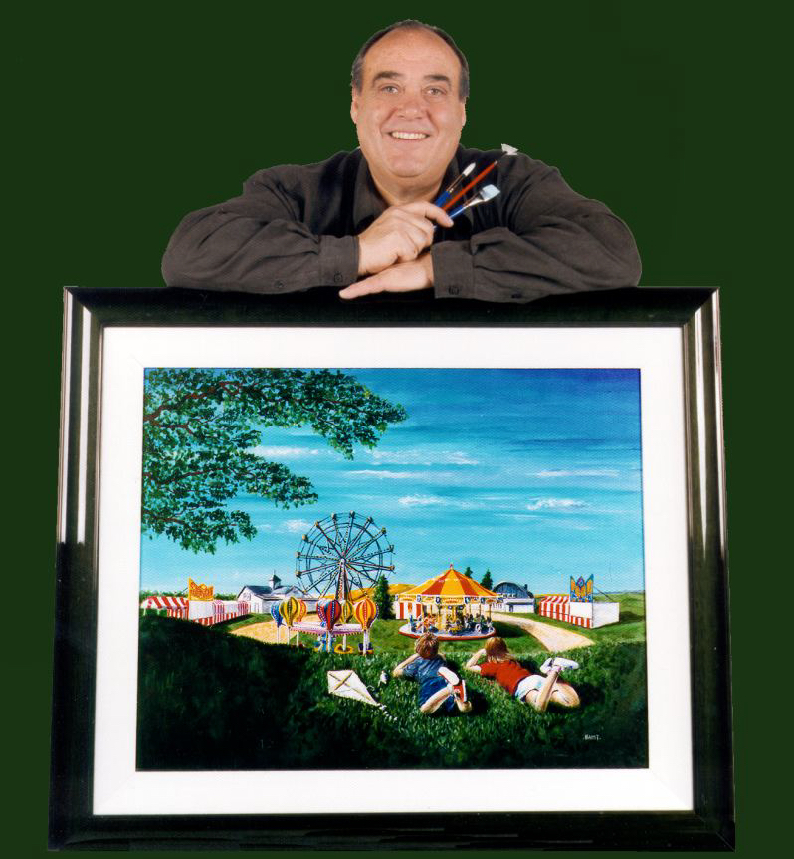 His graphic design achievements are sought after and have created recognition for large and small corporate accounts as well as government agencies.
Ron's creative work forms have spread throughout North America and Europe.
That same creative mind has now produced a Cliff Hanger Mystery Book Series "TUOYAWON" also destined for international acclaim.
Who I am … www.haist.pixels.com
News release … https://www.bizjournals.com/pittsburgh/prnewswire/press_releases/Pennsylvania/2018/06/22/UN33717
Book overview … https://youtu.be/8ACshf7gzM0
Studio: 2262 25th Sideroad, Innisfil, ON
by appointment only
Phone: 416-606-6798
Email: ronhaist@bell.net
Website: http://www.haist.pixels.com