Monika Shepherdson
Acrylic and Oil Painting
Born in Toronto, Monika is a visual fine artist who celebrates life by painting in acrylic and oil.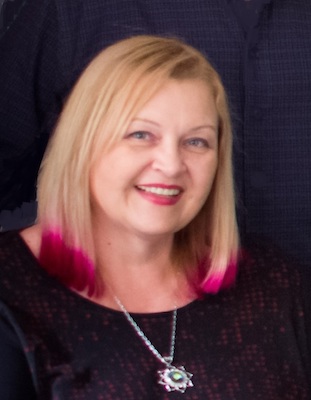 While living in Markham, she won awards and exhibited for several years at the McKay Art Centre.
Currently she resides in Sandy Cove where new works of art are created.
She is a member of the Sandy Cove Art Club and the Innisfil Arts, Culture and Heritage Council.
Studio: By appointment; located in Innisfil, Ontario

Website: https://monika-shep.pixels.com
Phone: 705.502.0400
Email: monika.shep@gmail.com